Integrity
•

Versatility

•

Results

Established in 1948 by Charles T. Alfano Sr. (1920 - 2016), Alfano & Flynn is a leading regional law firm serving Hartford County and North-Central Connecticut. With offices in Suffield and Hartford, our practice has a proven record of service and the highest quality work for our individual, institutional, and corporate clients on a broad range of legal needs. more
Practices
We represent clients in matters that cross an array of areas of law. Our experience grows with the needs of our clients, and we are constantly adapting to new challenges and expanding the depth and breadth of our practice.
• Personal Injury
• Wills/Probate
• Real Estate
• Zoning & Land Use
• Auto Accidents
• Corporate & Business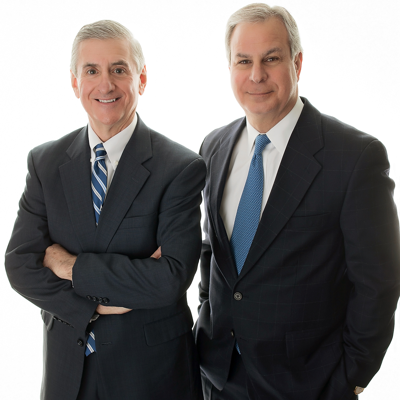 Joseph W. Flynn & Charles T. Alfano Jr.
Representative Clients
360 Federal Credit Union
Briarwood Homes, Inc.
Connecticut Mulch Distributors, Inc.
First National Bank of Suffield
New England Site Management, LLC
RealDev Homes
Savings Institute
Simsbury Bank
Webster Bank
Windsor Federal Savings & Loan
United Bank
Robert Baker Nursery Companies
United Gear & Machine
Hamlet Homes, LLC
Gabrielli Trucking
J H LaPierre Jr & Son, LLC
Rayco Development, LLC